July 2023
Welcome to Dr. Chase Rakowski who is joining the Hoi Polloi Lab as a postdoctoral researcher!
June 2023
Galapagos science team!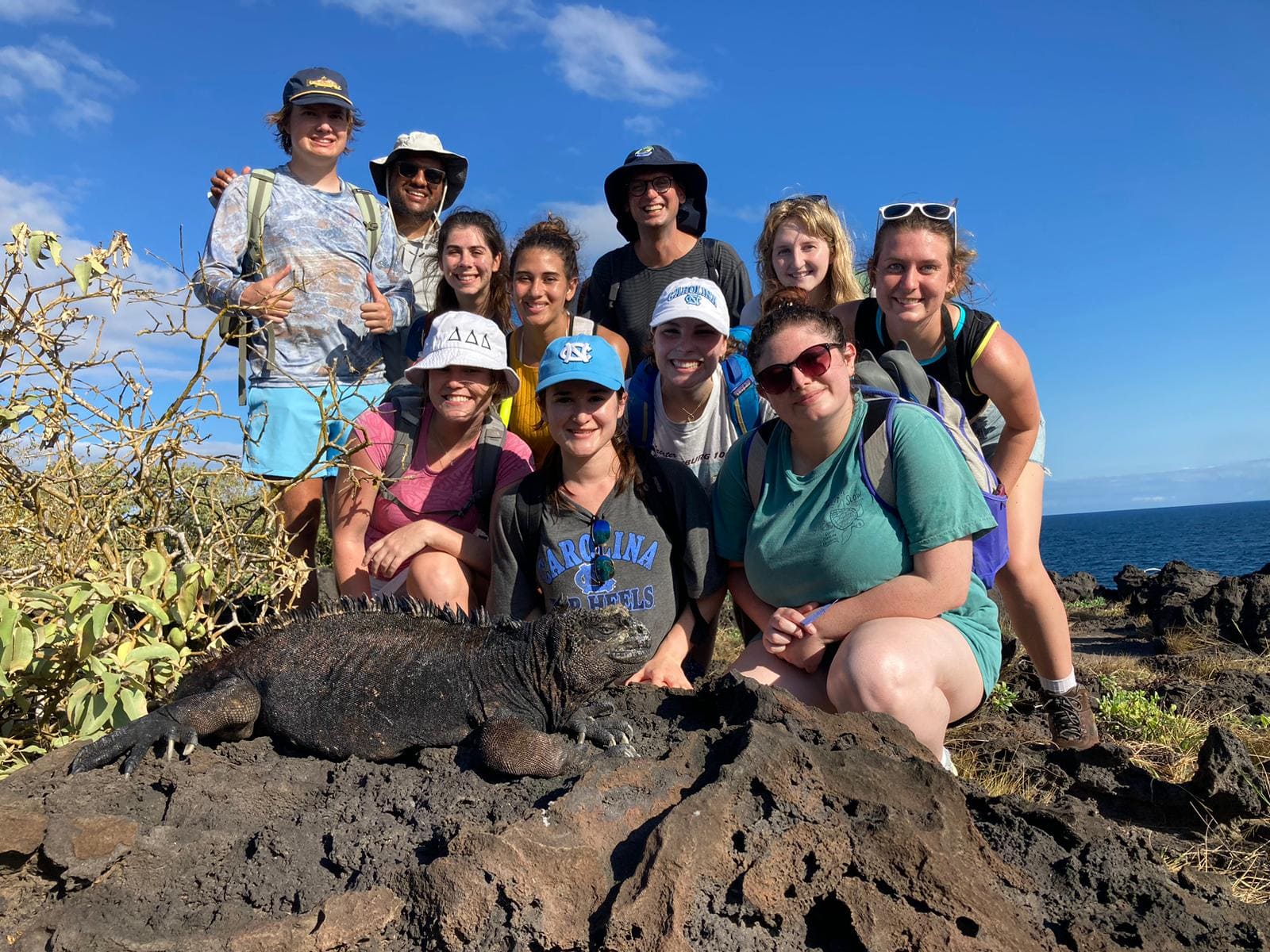 April 2023
Major kudos to Carson Loudermelt for an excellent honors thesis defense on the effects of resource quality and pathogen infection on insect immunity.
March 2023
Congratulations to James Brown for receiving the Summer Undergraduate Research Fellowship (SURF) to study the effects of microbes on duckweed competition.
December 2022
We are happy to be awarded a seed-grant from the UNC Galapagos Science Center to examine the interplay between global change and host-pathogen dynamics.
July 2022
Hoi Polloi lab is excited to get started in the Department of Biology at UNC Chapel Hill!